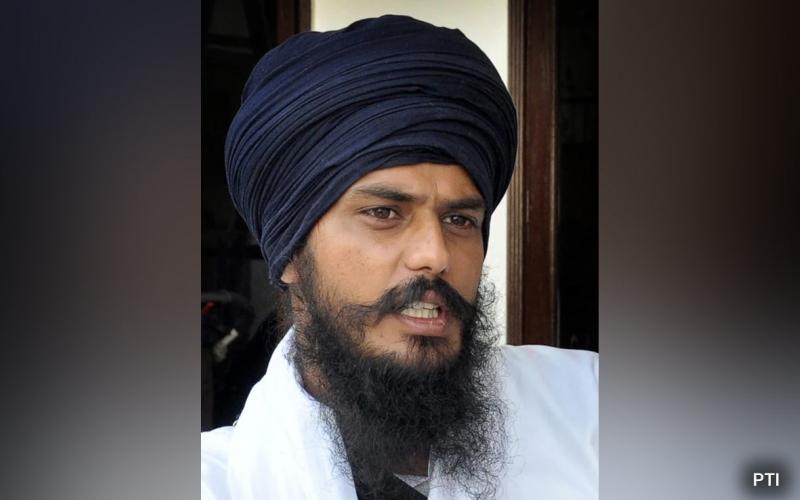 National desk:
Khalistani separatist leader Amritpal Singh arrested in Punjab.
The Khalistani leader was arrested from Moga district of Punjab.
Amritpal Singh was brought to Dibrugarh on a special flight after being arrested in an operation by Punjab police and intelligence agencies. The Khalistani leader was brought to Dibrugarh jail under tight security. There are nine Khalistani leaders currently in Dibrugarh jail. The number of Khalistani leaders in jail will now rise to 10. There are already 57 CCTV cameras installed in the prison premises and 12 new cameras have been installed.