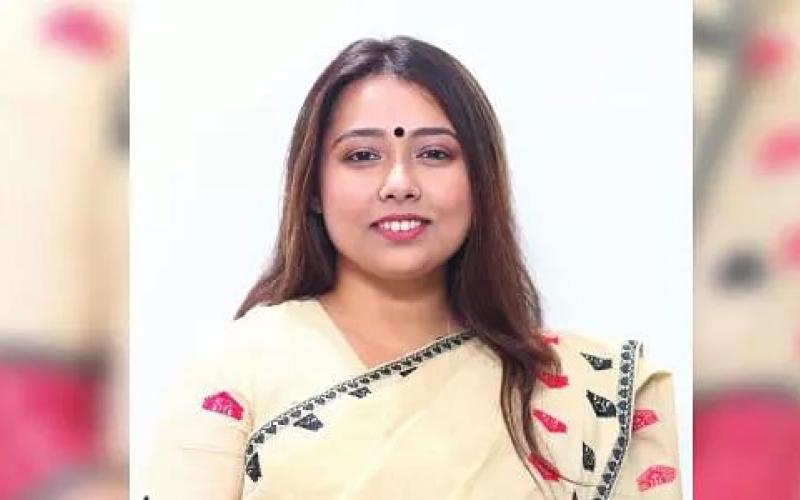 News Desk:
 Dr. Ankita Dutta has been expelled from the primary membership of the Congress.  The young Congress leader has been expelled for six years.
 The AICC issued the directive on Saturday.  AICC General Secretary Tariq Anwar said in a press release that the expulsion was made on charges of engaging in anti-party activities.
 Ankita had recently filed a sexual harassment complaint against Congress National Youth Congress President Shri Nivas BV. 
 The case was transferred to the CBI by the Dispur police station.  The CBI had questioned the Congress leader on Friday.
 There is currently a lot of controversy in the state and Karnataka.  Political analysts say the incident will affect the Congress party in the upcoming Karnataka Assembly elections.  Analysts also said that as the election wind is blowing in favor of the Congress in the Karnataka Assembly, such incidents will only help the BJP in the elections.
Log in to post comments
8 views