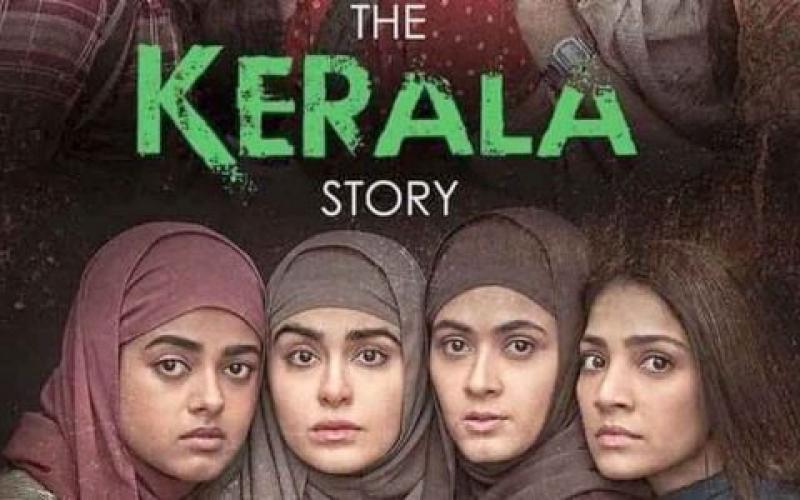 National Desk:
The Kerala Story: The upcoming film 'The Kerala Story' is causing a lot of controversy.  The makers of the film released the latest teaser of 'The Kerala Story' on YouTube on Tuesday amid controversy.  The teaser also showed the text of the film's intro changed.
In fact, earlier, the intro text of 'The Kerala Story' mentioned that about 32,000 women have gone missing from Kerala.  The now altered version says that three women were converted after being brainwashed and sent on terrorist missions in India and abroad.
The Ada Sharma starrer was scheduled to be released on May 5.  The film created a lot of controversy because it claimed that 32,000 women had gone missing.  As soon as the teaser of the film was released, the ruling CPI(M)-led Left and UDF demanded that the film should not be screened.
 Some organizations even announced cash prizes to prove the claim.  The Kerala state committee of the Muslim Youth League had announced a reward of Rs 1 crore for those who could prove the "allegations" made in the film.
Log in to post comments
5 views