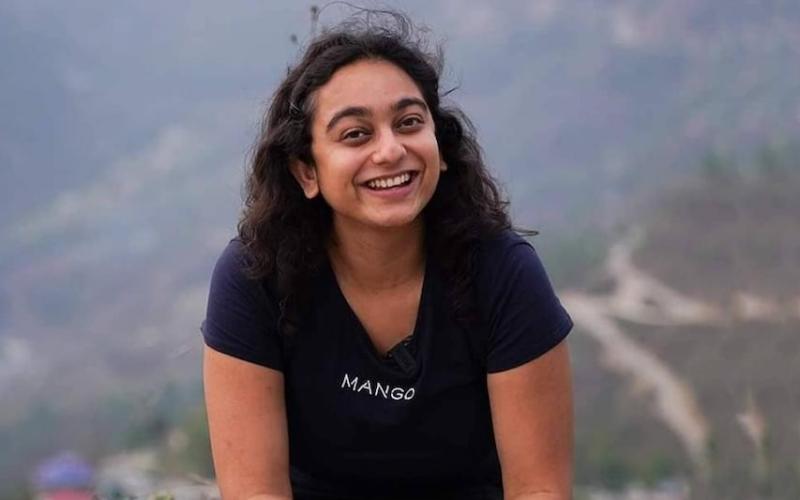 National Desk:
Aditi Patel of Chhattisgarh is IRPS officer.  She cleared the UPSC exam in 2013 in her first attempt.  She is also an MBBS graduate.  In a recent interview, Aditi told how she was called arrogant.  But after cracking UPSC the attitude of the people changed.  She has shared her life story in detail.
Aditi tells that her father died of cancer in her childhood.  The entire responsibility of the family fell on the mother.  The economic condition was not very good.  But the mother not only taught the children on her own but also set an example by becoming a judge herself.  Presently her mother is working as District Judge in MP.
According to Aditi Patel, her mother had completed her studies by visiting her maternal home.  She obtained BA, MA, BEd, LLB etc. degrees in private.  Later on she became a judge.  Taking inspiration from her, Aditi insisted on studies and increased the family's honor by becoming a doctor.  But in the meantime the dream of becoming an IAS arose in her mind.  In the very first attempt in 2013, she passed the UPSC exam and became an officer (IRPS) in Railways.
IRPS Aditi Patel says that there are some people in the society who pay attention to you without looking at your status, while there are some people who decide how to treat you by looking at your status.  Aditi said- I was called arrogant.  Arrogant was called.  But when she cleared PMT, cracked UPSC, people's attitude changed.
She said that "you cannot please everyone.  If you speak less, people will consider you arrogant and if you speak more, people start pointing fingers at your character."
Log in to post comments
96 views