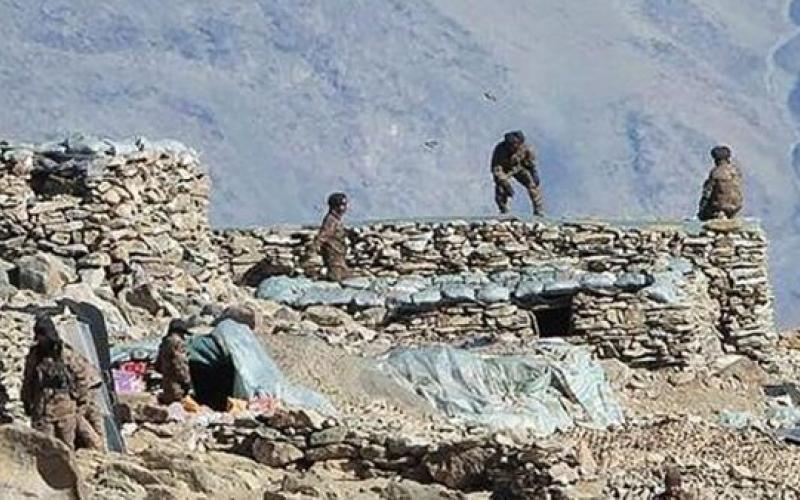 newsdesk:
India -china::
China is trying to make inroads in the region.  The new road is being constructed keeping these things in mind.  Once the road is built, troops, weapons and logistics can be easily transported to the frontline.  The biggest feature of this new road is that it cannot be seen from the other side of the LAC.  The road is also far from the LSC, so the risk of attack is low.
 Construction of 130 km long road
 Daulat Beg Oldi Road will be ready for military activities by the end of November.  It will be fully operational within a year.  About 2000 people are working for the construction of this road.  The total length of the road is 130 km.  The construction of the 130 km long road from Sasoma to DBO near Karakoram Pass in Nubra Valley is in its final and most challenging stage.
 The Border Road Organization (BRO) is facing the most challenges in this final phase.  This is because the area is full of icy glaciers.  The BRO is also to build a bridge over the Shyok River. 
Log in to post comments
2 views