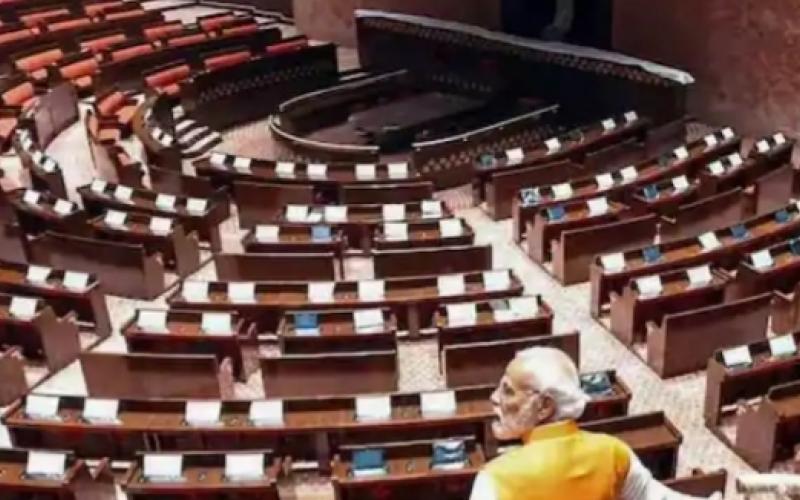 Nationaldesk:
Prime Minister Narendra Modi will inaugurate the new Parliament House on May 28.  Meanwhile, Home Minister Amit Shah held a press conference on Wednesday (May 24).
Union Home Minister Amit Shah said that Prime Minister Narendra Modi is a proof of vision.  He also said the new parliament has set a record.
Amit Shah said the new Parliament House has set a record for completion in its scheduled time.  He said 60,000 workers have contributed to make it on schedule.
The Prime Minister will also honor all 60,000 workers at the inaugural function, the Home Minister said.
Amit Shah said the inauguration ceremony of the new Parliament would revive a historical tradition behind which goes back ages.
He also mentioned the scepter which will be installed in the new Parliament House.
Home Minister Shah said it is known as Sengol in Tamil.  He also spoke about its importance in Indian history and democracy.
Log in to post comments
7 views