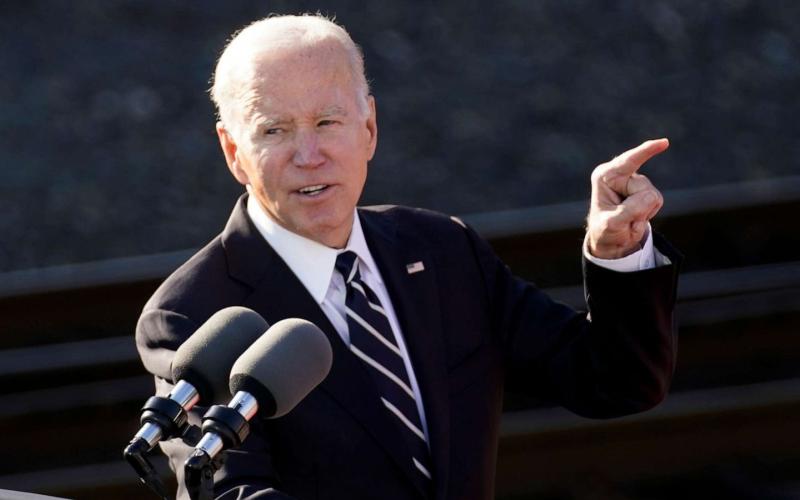 International Desk:
Joe Biden FBI search: A lawyer for US President Joe Biden has said that no classified documents were found at his beach house in Rehoboth, Delaware during a search of the FBI's property.  According to the BBC, Wednesday's search was the latest in a series of searches carried out at various locations.  Let us tell you that in searches done in December 2022, more documents were found in other homes of Biden in Wilmington, Delaware.
In a statement released late Wednesday, Biden's lawyer Bob Bauer said the search, which lasted from 8.30 a.m. to 12 noon, was planned with the full support of the president.
Bauer said, "While no documents were found with classified marks, some material and handwritten notes that appear to have served as Biden's vice president between 2009 and 2017 were taken for further review."
Log in to post comments
4 views